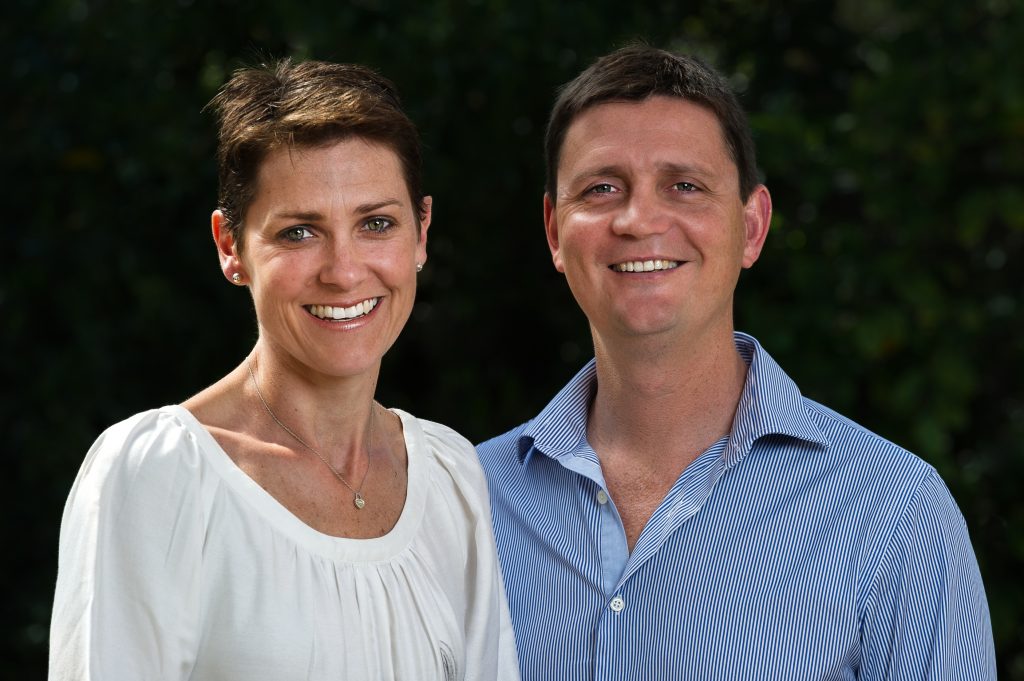 Shaun Huntington, Principal, has over 25 years experience in the finance industry, working for major banks, a private property finance business and a start-up banking operation.
Shaun has dealt with a wide range of clients, spanning from residential lending, property financing and complex commercial lending, with an expertise in structuring transactions for privately owned businesses and professionals.
Debbie Huntington, Business Manager, has over 25 years experience in banking specialising in audit, compliance and marketing. Debbie is a qualified Certified Practicing Accountant (CPA) and completed her Masters of Business Administration (MBA) at Monash University.
Debbie's focus and attention to detail supports the efficient operations of the Resilience Finance team.